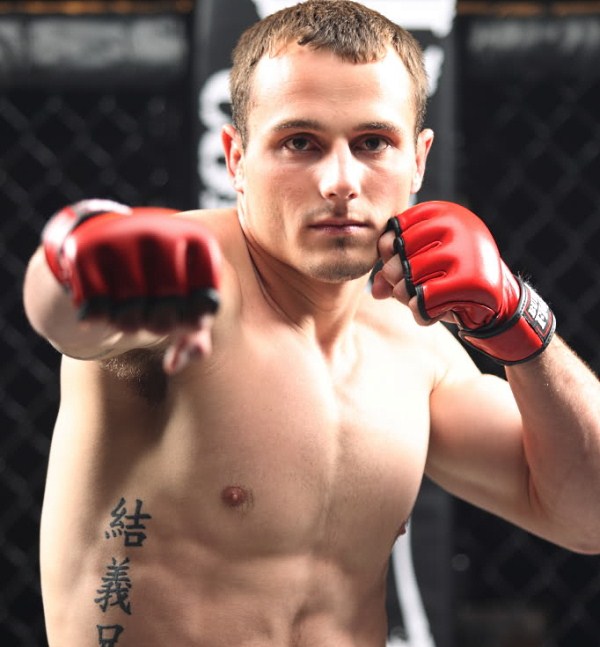 Nebraskan coming off The Ultimate Fighter appearance
KEARNEY (Neb.) – One of the top young fighters in Nebraska and the Midwest has been added to the March 30 Resurrection Fighting Alliance card at Kearney's Viaero Event Center.
Ultimate Fighting Championship hopeful Dakota Cochrane will fight on the pro card at RFA2 against another top regional fighter in Cliff Wright of Cedar Rapids, Iowa. Cochrane is 11-2 as a pro, while Wright is 5-2.
Earlier this month, Cochrane appeared on The Ultimate Fighter reality TV series, where he lost a one-round fight that would have landed him a spot in the final cast of 16 that is competing for a UFC contract.
A Fairbury native, Cochrane was a standout athlete on the University of Nebraska at Kearney track team and made his mixed martial arts debut in 2009. He has a notable win over World Extreme Cagefighting lightweight champion Jamie Varner and is considered one of the UFC lightweight division's top young prospects.
In December, Cochrane lost to Ramico Blackmon in the co-main event at the inaugural RFA show in Kearney.
RFA 2 includes 14 pro bouts that begin at 7 p.m. on March 30. A card featuring five amateur fights begins at 5 p.m.
The main event is a light heavyweight fight between noted strikers Gilbert Yvel and Houston Alexander. Yvel (37-16-1) is a UFC, Pride and Affliction Entertainment veteran from Las Vegas, while Alexander (13-7-0) is an Omaha native who fought in the UFC from 2007-09.