Wanderlei Silva seeks revenge for his 2009 loss to Rich Franklin when the two meet this Saturday in the main event of UFC 147 in Brazil. Michael DiSanto breaks it down...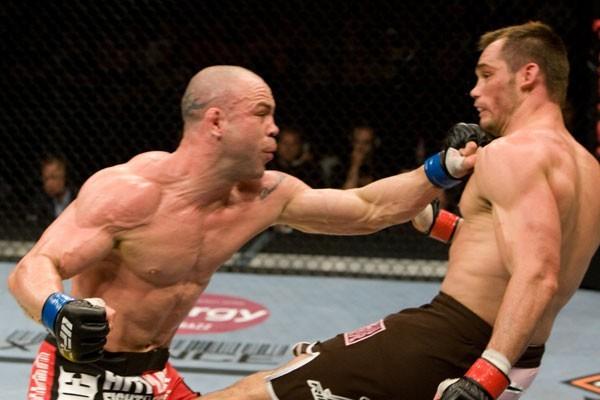 Rewind the clock six years.
That may seem like the blink of an eye to a parent watching his or her child grow. But it is a lifetime for a professional athlete, particularly professional fighters.
Six years ago,
Wanderlei Silva
was one of the most feared men on the planet. He wasn't necessarily the best mixed martial artist in the PRIDE Fighting Championships. After all, his forte wasn't technique. He was the scariest fighter in PRIDE, and his forte was pain.
The Silva intimidation bubble took a major hit as the calendar moved into the second half of 2006. He suffered a series of brutal knockout losses. Let the PRIDE 205-pound championship slip through his grasp. Moved to the
UFC
for major high-profile fights and continued what turned out to be the roughest stretch of his professional career, losing six out of eight fights.
Just when the so-called experts were ready to write off the former champion, he agreed to take a marquee matchup against striking specialist
Cung Le
. It was a matchup that many felt was nothing more than a UFC coronation for Le.
Continue Reading: